Welcome to Chef Savvy!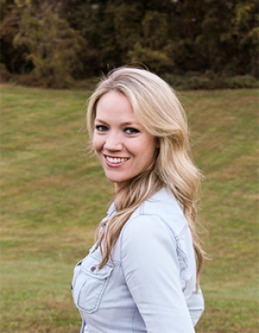 About me
Hi! Thank you for stopping by. My name is Kelley and I am the blogger, writer, photographer and recipe developer behind Chef Savvy! I currently live in Delaware with my husband Nathan and my dog Daisy! We are expecting our first child in December of 2019! Out of the kitchen I love trying new restaurants and doing anything outdoors. My favorites are tennis, biking, boating and camping!
Chef Savvy
I started Chef Savvy back in 2014 as a way to share some of my favorite recipes and use some of my knowledge from working in various restaurants and receiving a degree in Culinary Arts. My focus is to provide delicious, easy, quick weeknight meals that your family will love. Every recipe is very clear, concise and easy to follow. I try to include substitutions, tips and variations to all my recipes to take the guess work out of cooking! Some of my favorite recipes include my Best Chocolate Cake, 20 Minute Pasta Carbonara and The BEST Chicken Parmesan!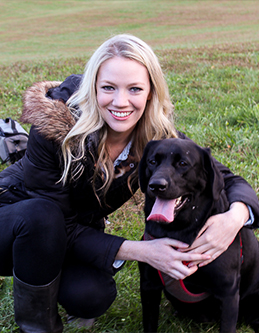 In January of 2019 my husband Nathan joined Chef Savvy and is the mastermind behind the awesome food videos and helps me respond to comments!
Keep Updated
You can subscribe to updates via email and recipes will be sent right to your inbox. I typically post new recipes on Monday, Wednesday and Friday every week!
Barely time to make dinner? Relax.
Let Chef Savvy help.
Sign up for FREE recipes in your inbox:
Contact Us
Please feel free to contact me with any questions, concerns or recipe ideas! You can reach me at [email protected] or on my contact page! I respond to all inquires and questions as soon as possible. Please feel free to reach out I love hearing from my readers!
You can also find me on Instagram, Facebook, Twitter, and Pinterest.
SaveSave
SaveSave