The BEST Brownies. Super fudgey, rich and chocolatey. The BEST Brownies you will ever eat!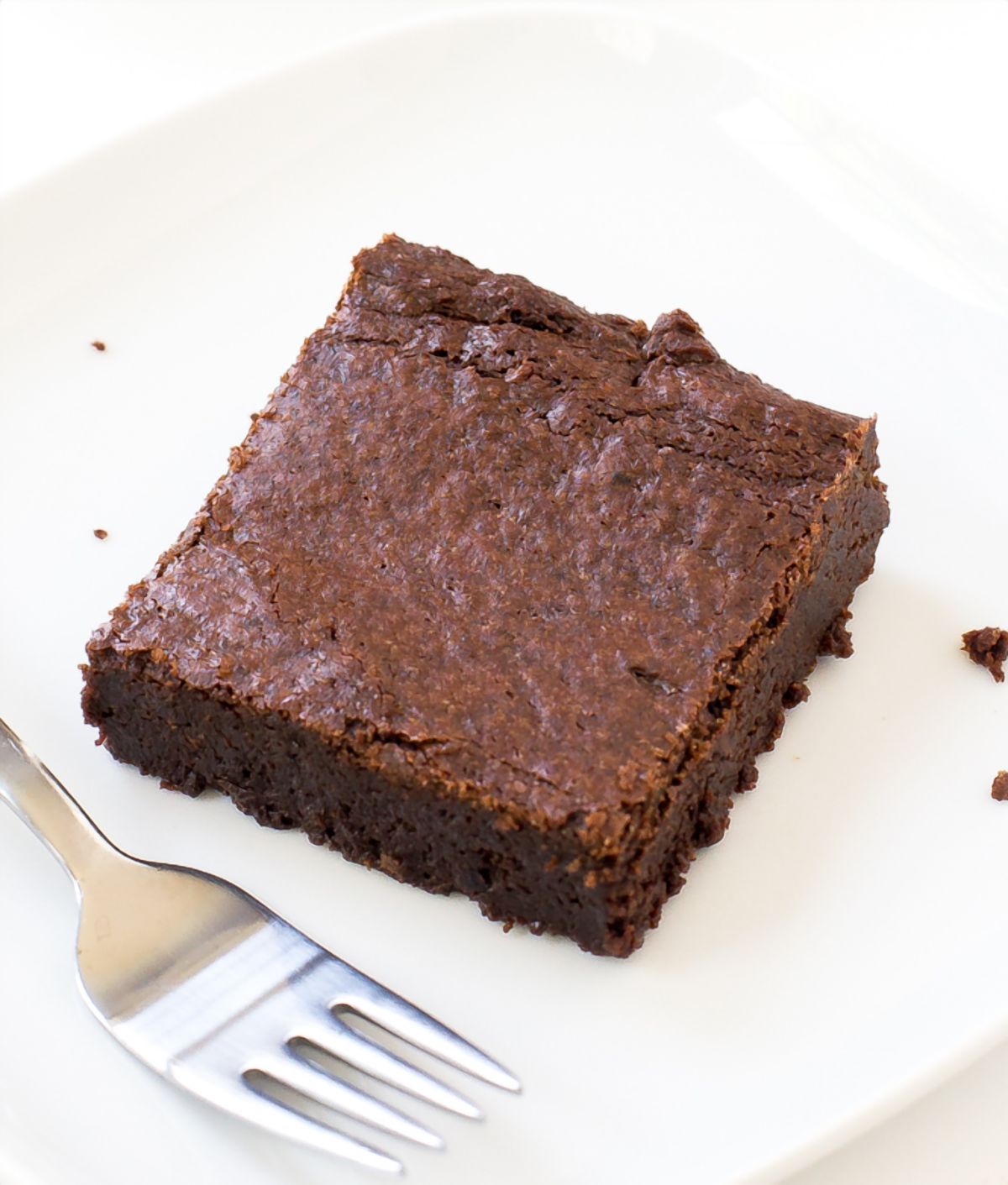 I perfected The BEST Chocolate Cake, now it's time to perfect brownies!
Brownies are one of my favorite desserts. I prefer them served warm with a big scoop of ice cream on top. I also like walnuts in mine for an added crunch.

OUR LATEST RECIPES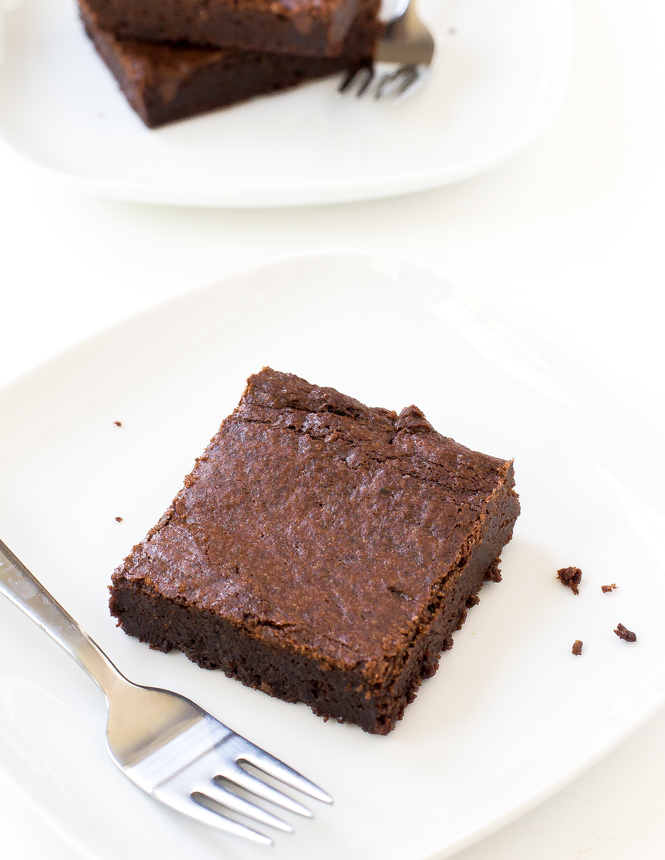 Here' what makes these brownies AMAZING:
Brown Butter: Adds so much flavor and extra nuttiness to the brownies.
Less Flour: Makes for a fudgey, chewier brownie.
Brown Sugar: Gives extra moisture to the brownie versus granulated sugar. Brown sugar also gives the brownies extra flavor.
Coffee: Instant coffee granules bring out the cocoa flavor in the brownies.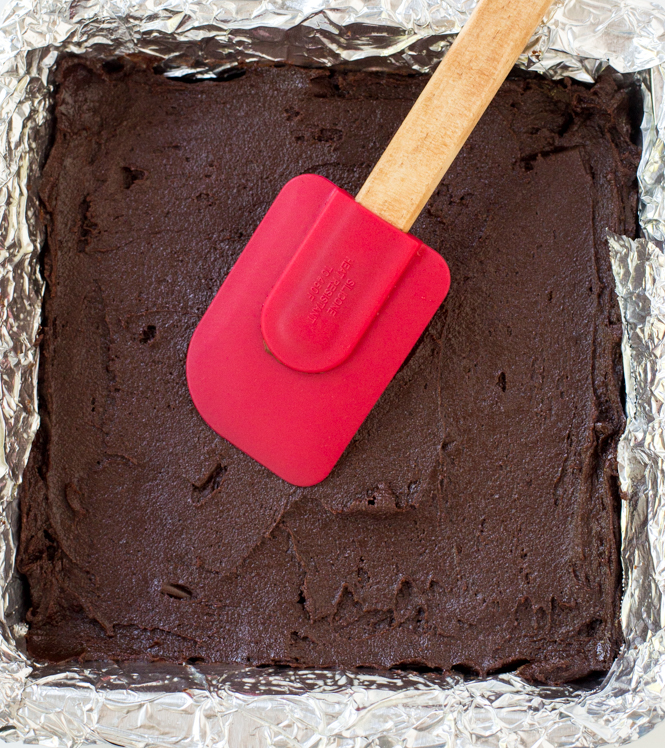 These Brownies come out soft and chewy on the outside and firm around the edges. Just how I like my brownies.
This recipe is also extremely simple to make. No mixer required. Simply brown the butter, stir in sugars, baking powder, cocoa and salt. Allow to sit for 5 minutes then fold in the rest of the ingredients. That's it!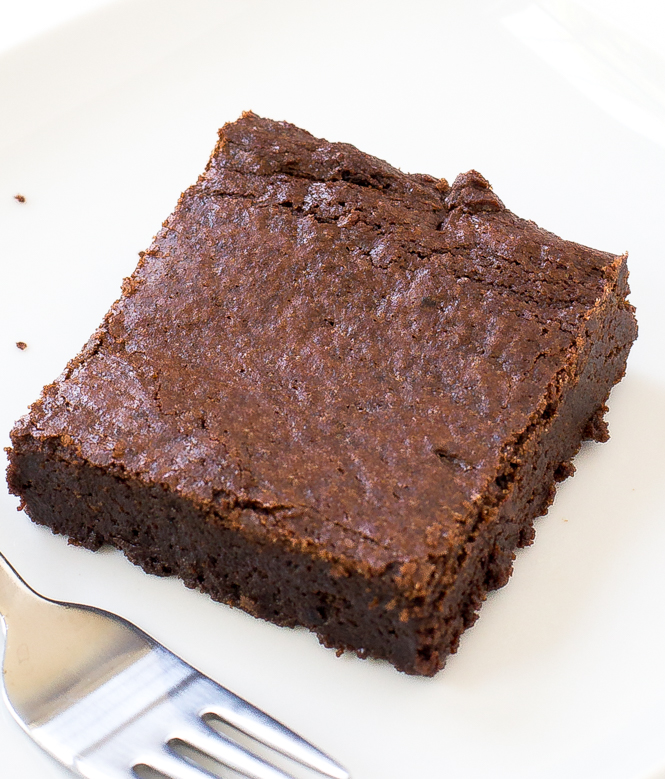 The BEST Brownies
The BEST Brownies. Super fudgey, rich and chocolatey. The BEST Brownies you will ever eat!
Ingredients
10 tablespoons unsalted butter, cubed
¾ cup granulated sugar
½ cup light brown sugar
¾ cup unsweetened cocoa powder
½ teaspoon salt
1 tablespoon instant coffee granules
½ teaspoon baking powder
2 large eggs, cold
2 teaspoons vanilla extract
⅔ cup all purpose flour
½ cup chocolate chunks or chocolate chips
walnuts, if desired
Instructions
Preheat oven to 350 degrees.
Line a 9 x 9 or 8 x 8 pan with aluminum foil or parchment paper. Lightly spray with cooking spray or grease with butter. Set aside.
Add butter to a medium saucepan and cook over medium heat until light brown / caramel in color. 5-10 minutes. Make sure to keep and eye on it so butter does not burn. It also helps to use a light colored saucepan for this.
Pour browned butter into a large bowl along with both sugars, cocoa powder, salt, instant coffee granules and baking powder. Stir until combined and allow to rest for 5 minutes or until the mixture has cooled down.
Stir in the eggs and vanilla and mix until batter has a nice sheen to it.
Fold in the flour and stir until combined. (Do not over mix)
Pour the batter into the prepared pan and bake for 20-25 minutes or until the top is set and a toothpick comes out clean.
Cool completely and lift out the aluminum foil or parchment paper.
Cut into 9 brownies and serve.
Only Eats
Adapted from Simply Recipes and Cookie and Kate